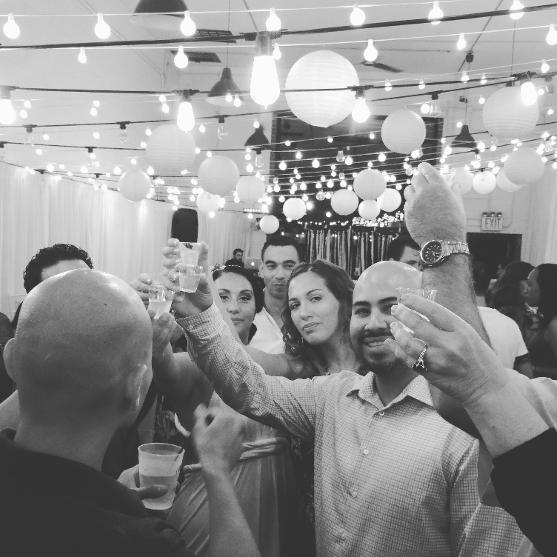 "I just looked at the pictures. I just wanted to thank you and your staff for setting up one of the best parties I have given my kids. It was a big success and the kids had a wonderful time. Thank you from the bottom of my heart." -Chelsea, Queens, NY

It's time for you to be a guest at your event! Let KR Event Planning handle all the logistics of your special day. We plan events of all sizes, budgets and types. We work to find the best venues and vendors to make sure everything is the KR Events standard.
Birthday Parties
Baby Showers
Engagement Parties
Bridal Showers
Family Reunions
Funeral Repass
Anniversary & Retirement Parties
Rates start at $500.00
"Thank you KR Events for helping me make my mother's 90th Milestone Birthday a wonderful and memorable event!
Your attention to details, creativity, and understanding what I wanted the event to look like made it a huge success!
-Ramona